Well, I just wrote 3,750 words compiling 3 (and a half) articles. So, of course the natural thing for me to do next is write a blog post.
Unfortunately, wedding world, I don't have much to say. I suppose I just wanted to check in. I haven't done much of anything for the wedding in the past week and a half. I feel guilty. But alas, my mental health came first last week. And then, this week, my 45 billion articles came first. Seriously – I went to bed after 1 a.m. last night, then woke up at 5 to start writing again.
In any case, I am back and ready for more. I haven't looked at my guest list after last week's nightmare (finding out that catering was going to cost approximately $80 per person). I hacked off probably 40 more people, and I'm scared to go back and see who got the ax in my fit of rage haha.
Changing subjects: Martha Stewart is a god. Seriously. At least her editorial team is. Everything in the magazine is incredible.

(Except for this butterfly cake that makes me want to puke.)

Anyway, on to the cute MS paper crafts!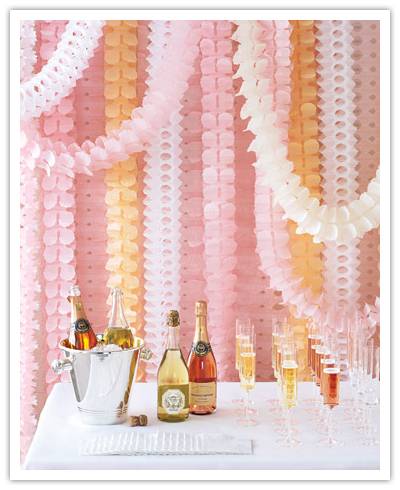 Today I have another florist appointment. Hopefully this one is more willing to pay attention to what my mom and I have to say.
And then after that, I am cooking for delicious shrimp burritos for four dudes. And then, maybe I'll sleep. But probably not.