I need to scope out the inside of the Tempe Center for the Arts. I'm coming up with ideas, but not sure how to implement them in our space. Here's what I know about the reception area:
Approximately three walls are glass.
It has very tall ceilings.
It overlooks the negative edge pool/Tempe Town Lake.
As you can see, I don't know very much. Here's an architect's rendition of the room, found on
AIArchitect
.
I've been scouring Flickr for more TCA wedding pictures, and I'm happy to have found another set by
David Maddox
. Additional wedding pictures at TCA can be found
here
.
The ceremony area.
Inside the reception.
I mentioned a long time ago that I was originally very anti the indoors. This reception room is different though. I think the windows really give it an amazing feel. Plus, I think it'll go well with this idea I came up with (aka stole) yesterday while looking at CB2 for my registry.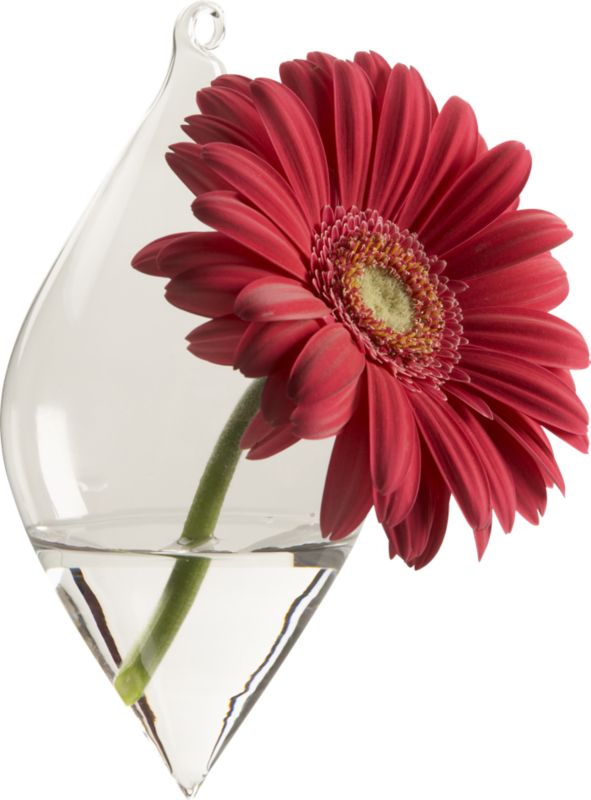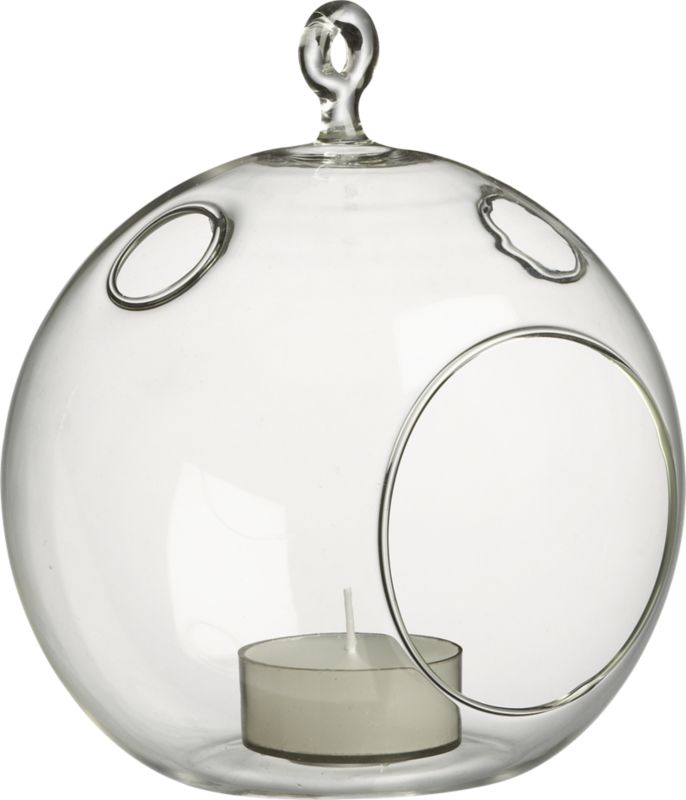 I've been looking at these hanging bud vases/candleholders for probably a year now. For whatever reason, I've refrained from buying 30 of them and suspending them from every surface possible.
BUT. I was reading comments on one of the vases, and a gal said that she collected a bunch and hung them at her reception. This would be absolutely perfect for TCA. Here are some pictures from CB2, showing you you can mix/match the vases.
I could either hang these with fishing wire or with colored ribbon or yarn. Either way it would be super cute.
The only problem is I'm not quite sure where to hang them from. That's why I need to scout out the room and see how I can dress it up. Maybe I can do that this weekend.