Registries are overwhelming! Especially right now ... all I want to register for is cute Christmas stuff from Crate and Barrel.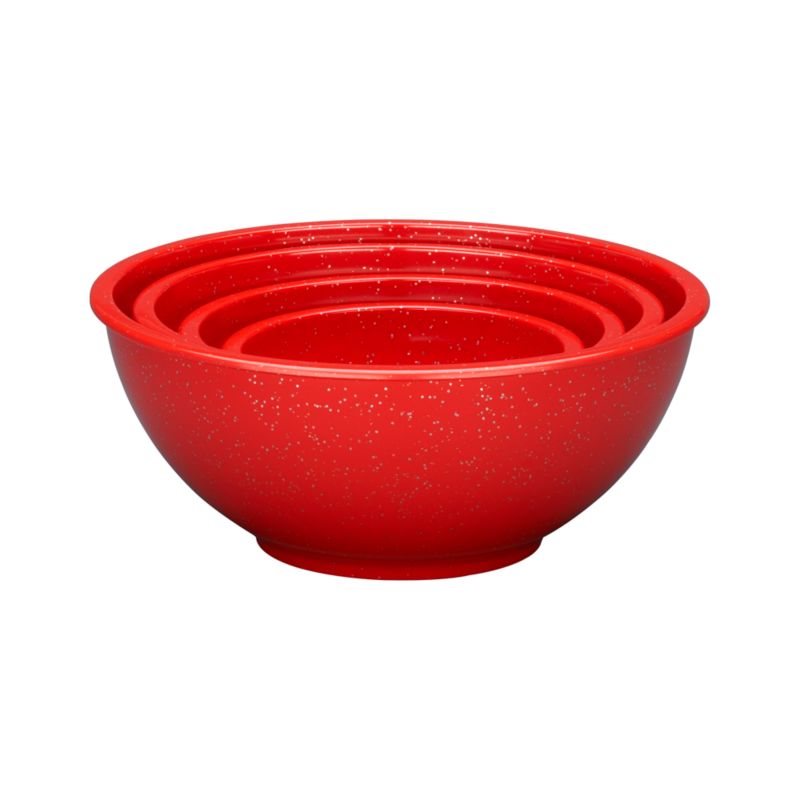 Like these sparkly mixing bowls.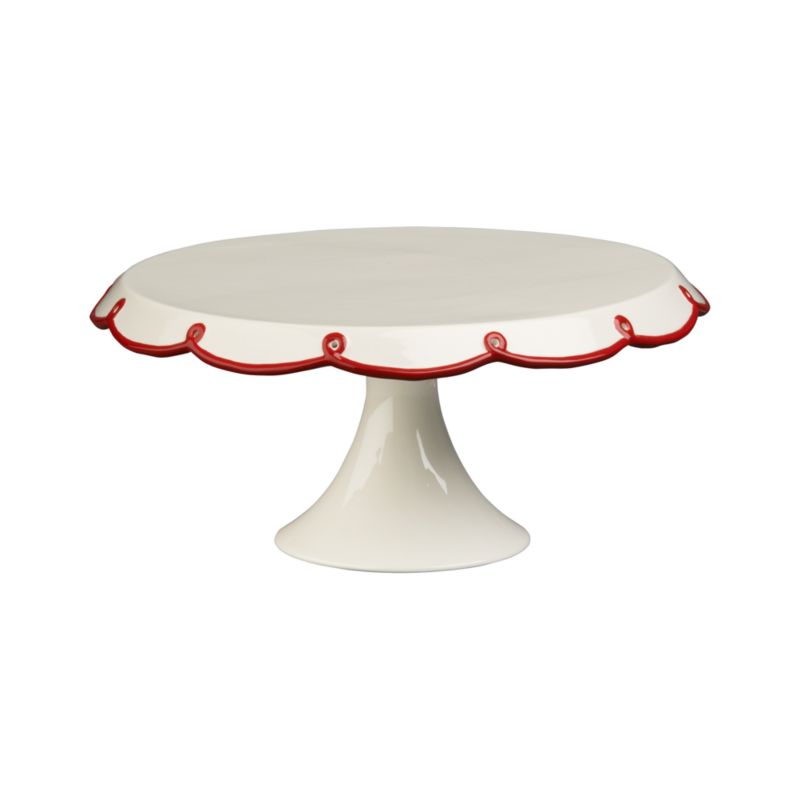 And this cake platter.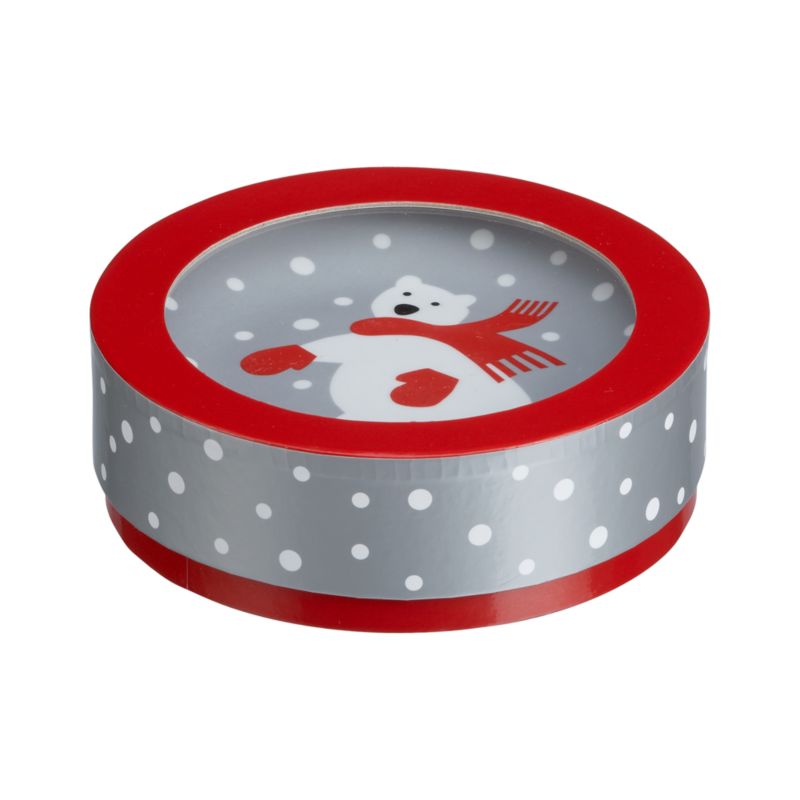 And these ice skating polar bear plates!!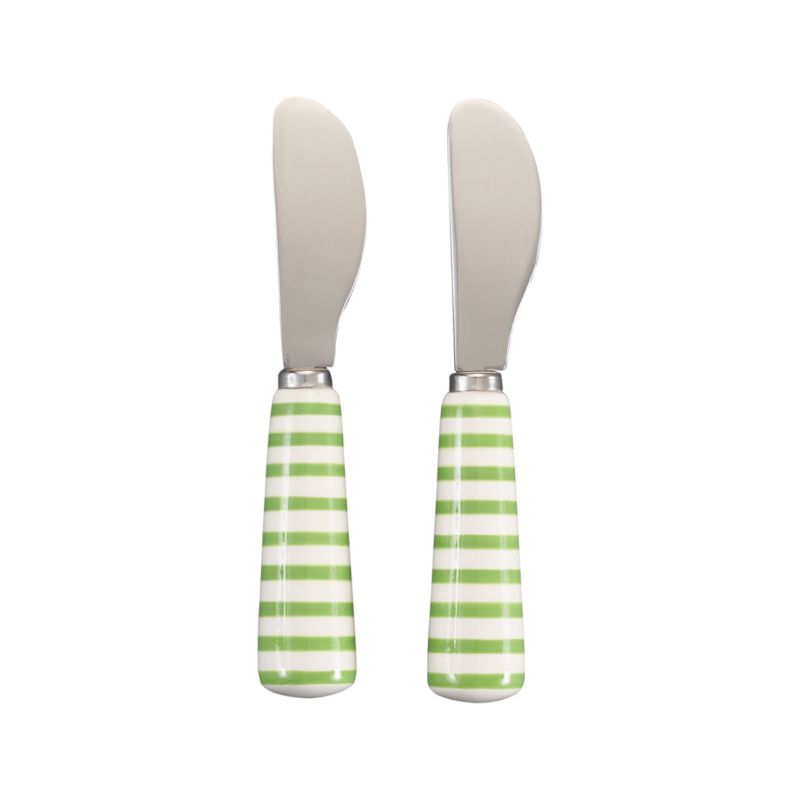 And these adorable striped spreaders!!!!
OK, so I have a problem with Christmas stuff. I already hung up some lights on the mantle...
I'm not quite sure how to do this registry thang. Josiah and I already have so. Much. Crap.
I was talking with Erica a while ago, and I think we came to the conclusion that registries are especially helpful for newlyweds who moved straight from their parents' homes. But that's not the case with Josiah and I, seeing as how we have accumulated a lot of things since we moved out five years ago. We have everything we need (other than a Kitchen Aid mixer!), for the most part. We could use some uniform table settings, but we have like 54 mismatched sets, so it'll be a challenge finding places to put everything. But I mean, we don't need bedding. Or furniture. Or silverware. Or pots and pans.
So what do I register for? Knick knacks? Decorative stuff? Random kitchen gadgets? Josiah asked if we could register at a bike shop ... no surprise there. I really don't know what to put on my list. I need my mom! I should just have her do it for me haha.
Also, what is the norm for how many places you're supposed to register at? Here's the break down of where I'd like to register:
- Crate and Barrel: dinnerware, classy serving pieces, gadgets
- Target: practical stuff, basic cooking supplies
- CB2 (online only): decorative touches, barware, funky serving pieces
Josiah really wants to register at Bed, Bath and Beyond because they give cash back for returns haha! He worked there for a couple years, so he would know. Our friends told us that they returned a bunch of crap for a grand after they got married. (I don't plan on returning anything though...ha!)
So Crate and Barrel would be good for my parents' friends and relatives, Target would be convenient for everyone, and CB2 would be good for my friends who are looking to get something cool and fun.
I'm not sure how much people actually use registries. I'm the jerk who doesn't use them ... if I know the couple well enough, I try to get them something fun. I figure they're going to be getting enough practical stuff. I hope people get Josiah and I fun stuff too!
Who has advice for me?
Some cool things I'd like from CB2(but no one would actually want to buy for me):

Beaker Glass Pitcher
Firefly Pendant Lamp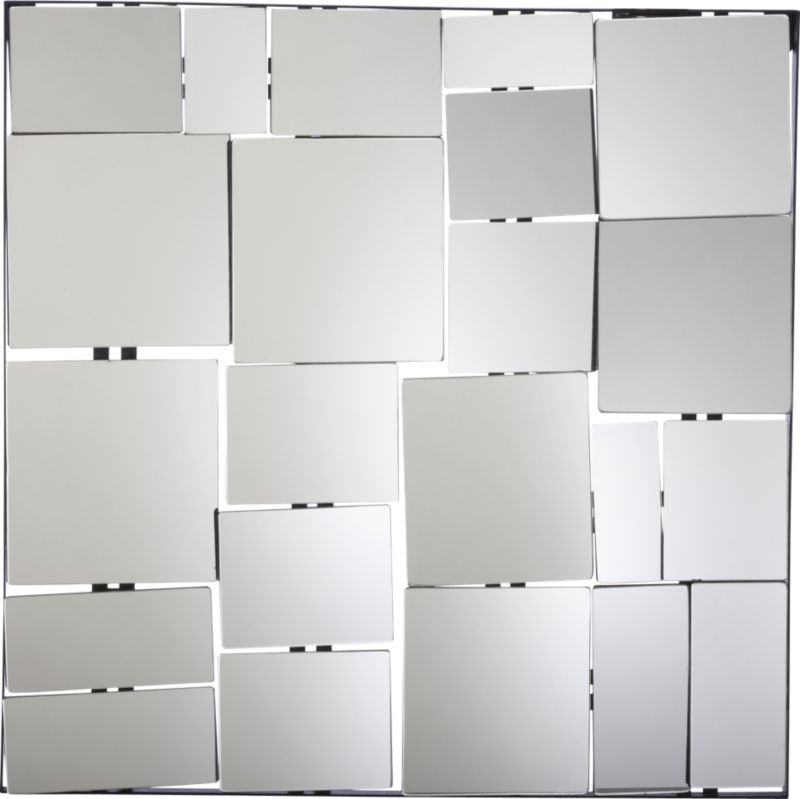 Perspective Mirror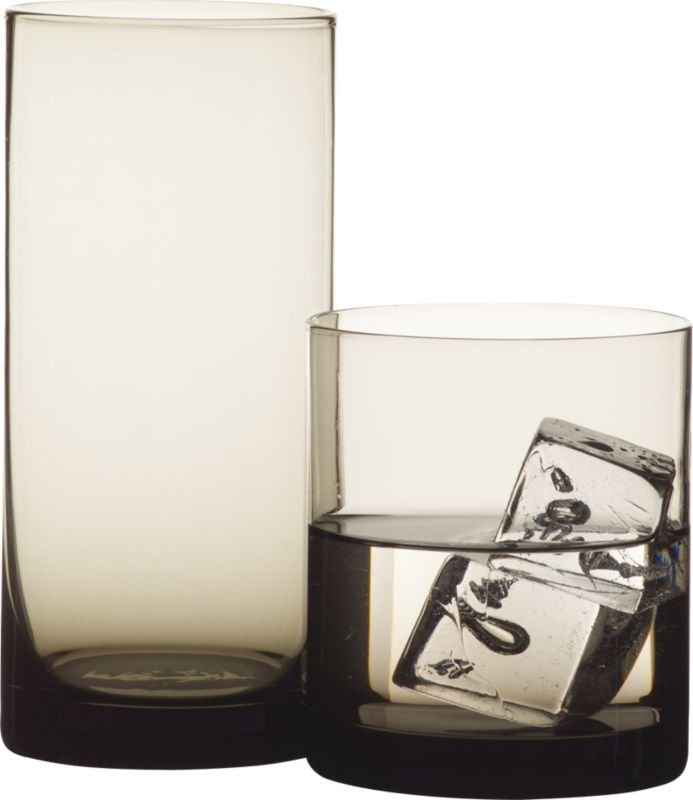 Tambien Barware